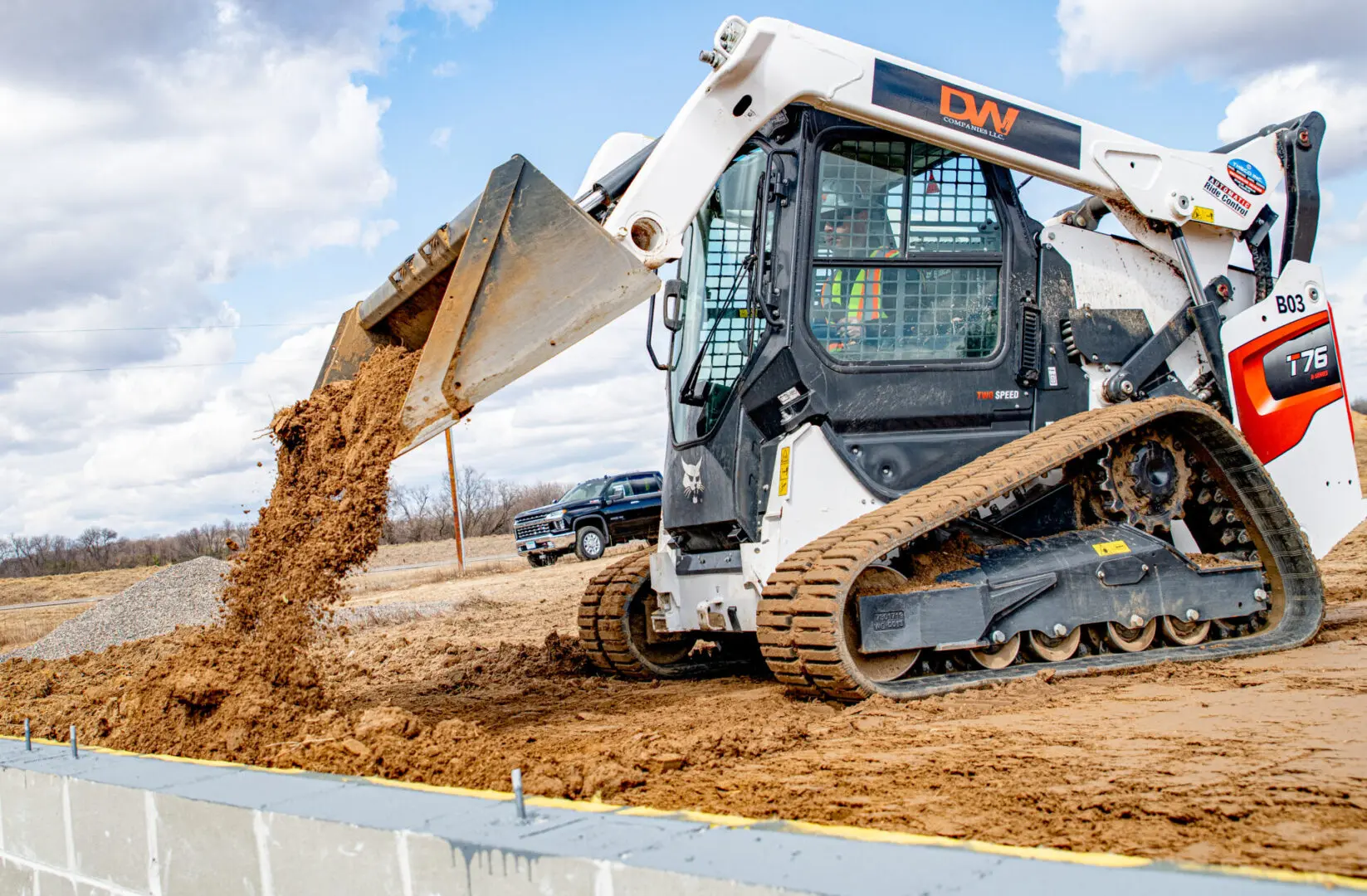 Allow us to reveal the true meaning of
Committed to doing dirt work better in every way
Our team is committed to doing dirt work better and, to us, that not only means providing better dirt work and service than the rest of our competitors, but also creating a better construction culture. At DW, this looks like everyone on our crew being included in the project details and plans and everyone working together to get the job done no matter what it takes. We got rid of titles like foreman, project manager, and operator a long time ago and by doing so, we also got rid of the power trips that come along with those titles. Now everyone works the shovel, everyone operates, and everyone labors to accomplish whatever project we are on. That's just the beginning of how we are doing dirt work better.
We offer 24/7 Emergency Services and Snow Plowing
We aid local fire departments with knockdowns, demolitions, and are able to help with last minute snow plowing needs. Contact 612-685-5498 for all emergency services.