It's one of our missions to change the construction industry as we know it. We think of construction and excavation as a PROFESSION and therefore treat our employees as PROFESSIONALS. This includes holding professional development days for our crew to learn more about themselves and each other. This has helped with understanding each other and their personalities better and also helps us communicate and resolve conflicts both on and off the job-site not only with ourselves, but also with other contractors we work with on our job sites!
Professional Development Days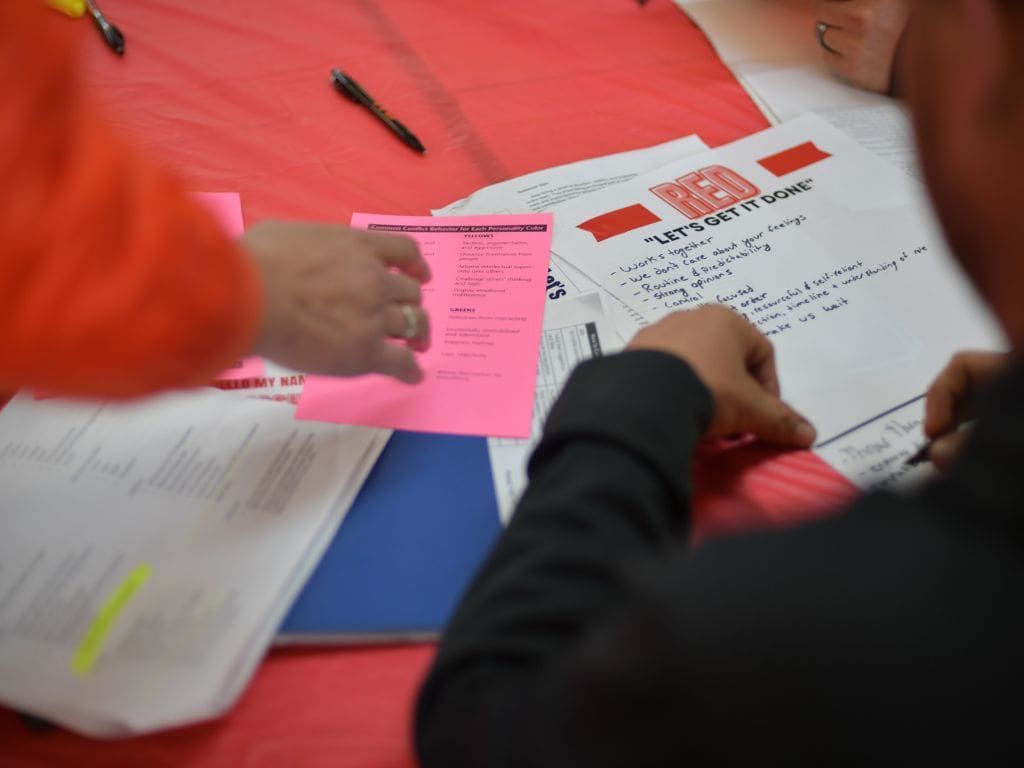 We are entering our third year of providing professional development for our team. We began our journey with professional development when two former educators joined our team. They brought their professional development experience to our team and we began to see the impact and importance it had on our team. To find out more about our professional development, click the Repurposed Educator tab!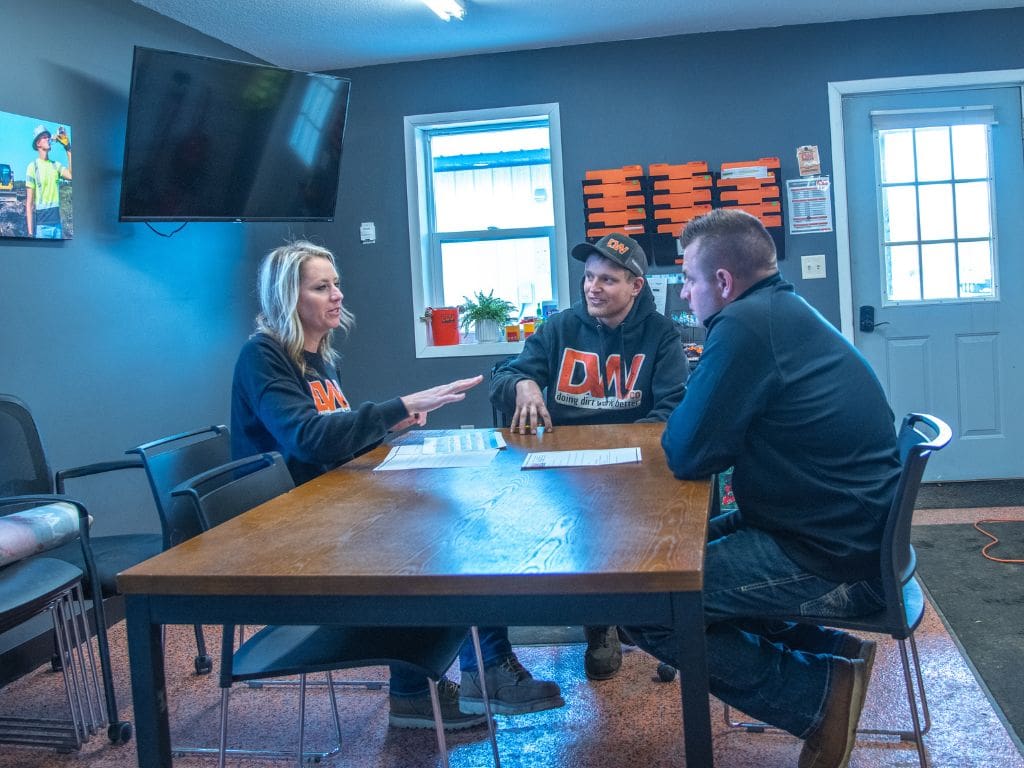 Along with professional development, we also meet annually with each of our team members and have career conversations with them. This helps us align their roles and duties with tasks and responsibilities that help them achieve their personal and professional goals.