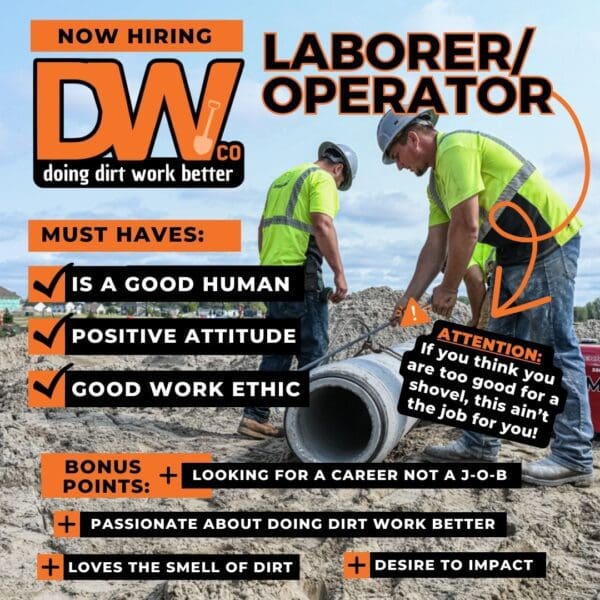 It's about to be the best decision of your life:
TWO WAYS TO APPLY!
Directions: Download the application and drop it off at our office at the address below and we will let you know if we'd like to move you on to round two of the process! We can't wait to see you! 3024 HWY 95 NE Cambridge, MN 55008
Directions: Apply online by clicking the button and filling out the form. It will be automatically submitted. Once we have time to review,  we'll let you know if we'd like to move you on to round two of the process! Yeah Buddy!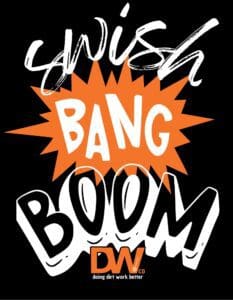 We are an EEO employer that is partnered with the CLA Union. For more information on the CLA, please go to: https://www.cla-usa.com/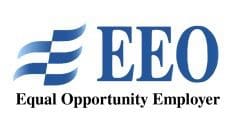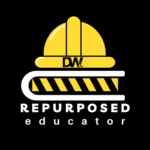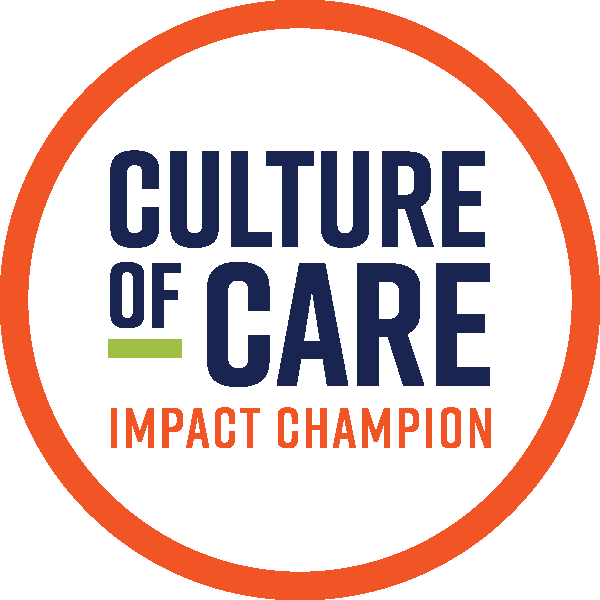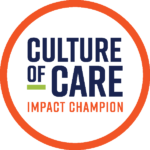 DW Stories: Hear from our team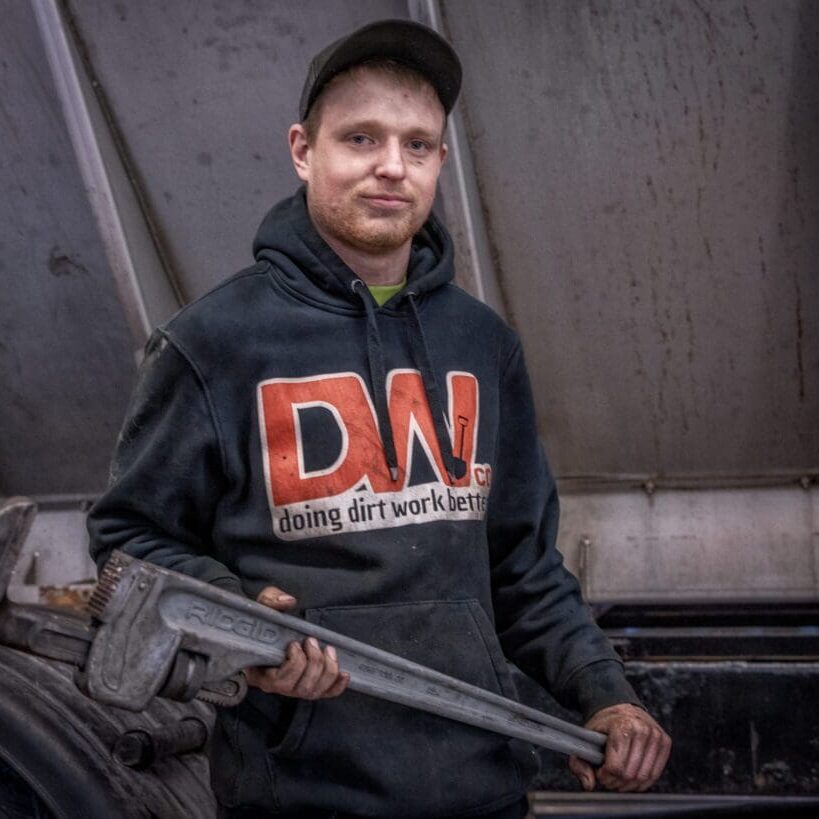 We do things differently around here
If you haven't noticed, we run things differently than most companies in this industry. The biggest thing is that we have eliminated job titles because at the end of the day we are all on same team with the same goals in mind. Everyone pitches in when needed in order to get things done no matter the years and experience they have in this industry.
You're gonna be a part of something bigger
Community impact is one of our biggest missions. If you want to join our team, know that you are also joining our mission. Participation at events isn't required, but it is strongly encouraged and PAID! Our crew is excited for events where we can be present in our community and they are proud to represent DW Companies around town.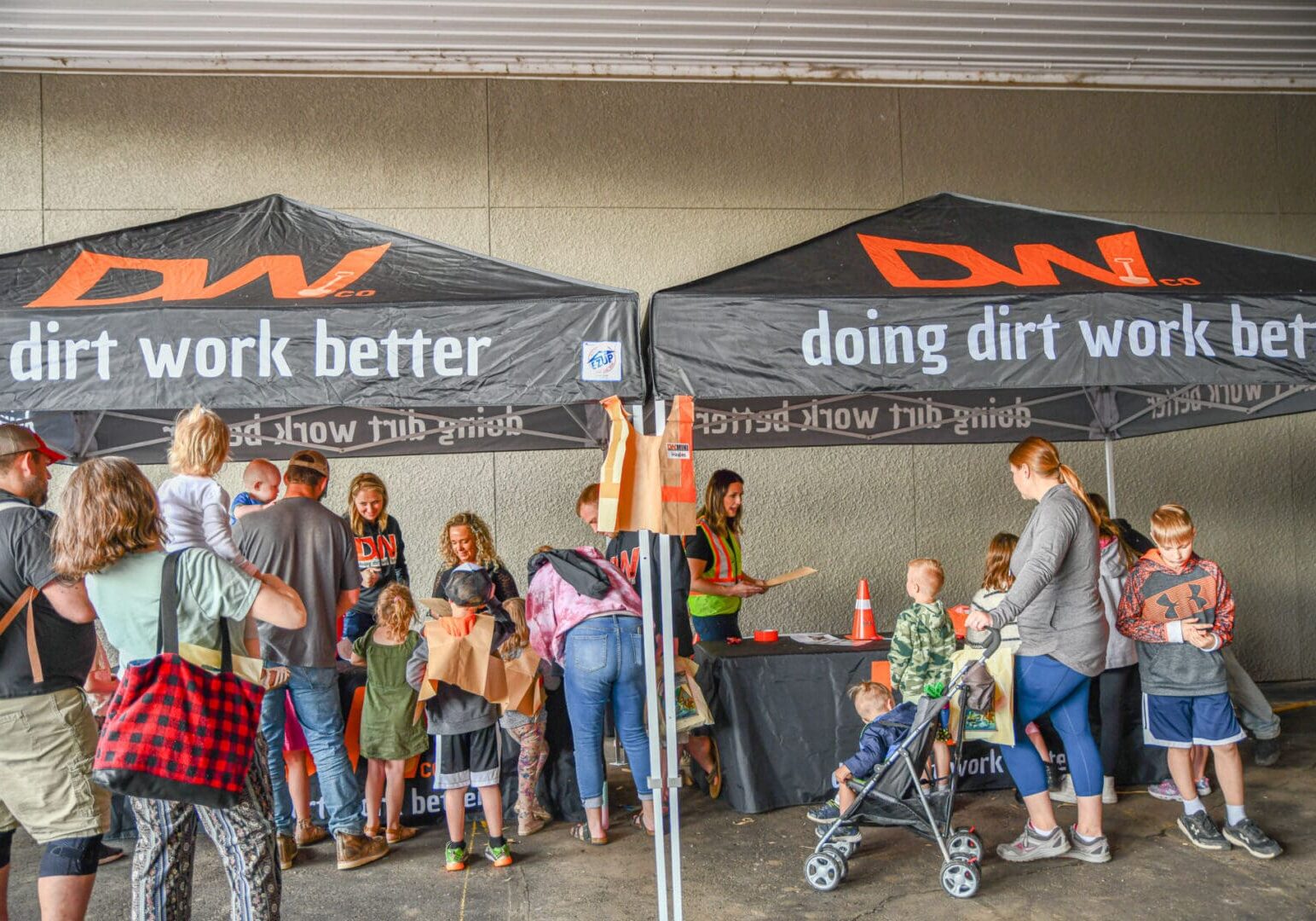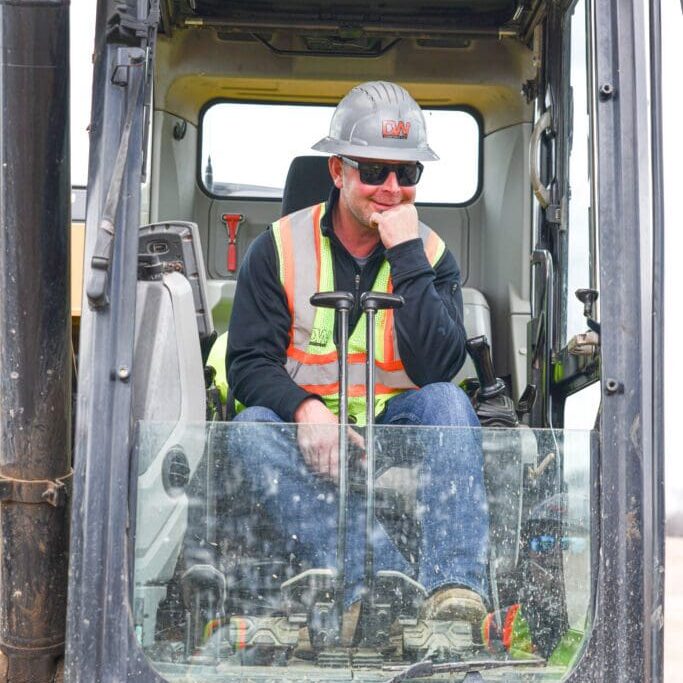 You're not going to want to leave
We've got nearly a 100% retention rate after a team member has been here for three or more months.  Less turnover means more time and money to invest in you and treat you the way you should be, as a valued member of our team.
Strong mentorships build strong leaders
We pride ourselves on having a team-based structure. We like to train our employees by connecting them with another team member that can help train on the job while you learn the DW way of doing dirt work better. It's important to us that we do all that we can to train and promote within the company.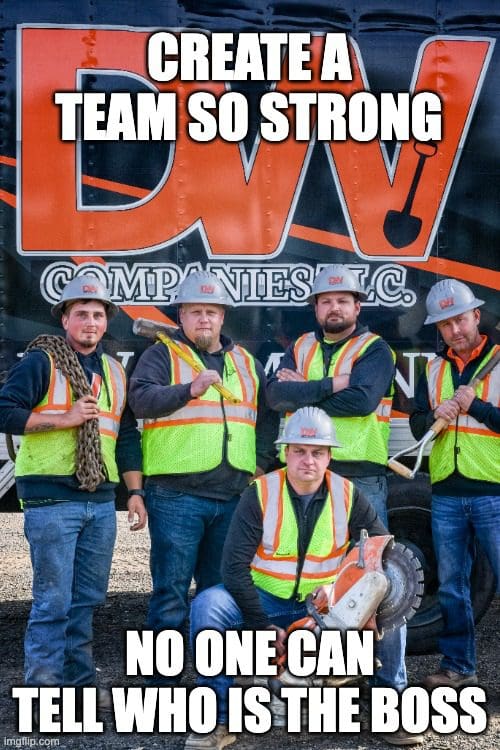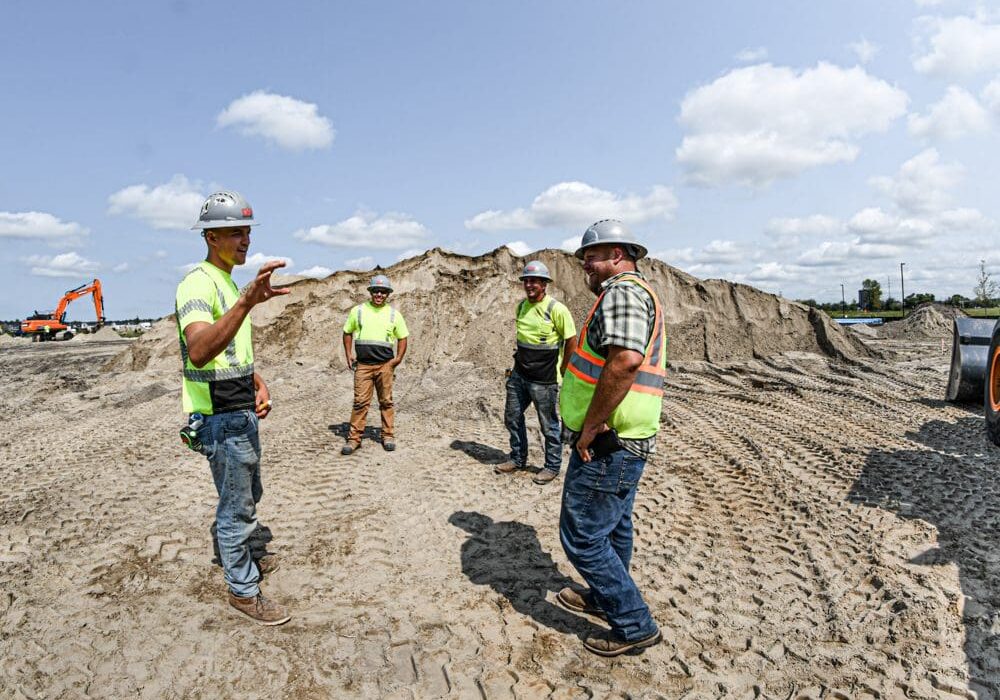 "Customers will never love a company until the employees love it first"
We promote a positive work culture and climate that makes work a place you like to go to everyday. Sure, everyday might not be easy in our industry, but we are certain you'll like who you work with, be treated respectfully, and feel valued and appreciated for the work you do and that will definitely make the harder days that much easier.