One of our regular sayings around here is "support those who support you." So, we do our part in just that. We are very active in our local community, whether it's attending and supporting local events and celebrations, connecting with local school districts to excite the next generation about our industry, assisting our local fire departments with fire aid and knockdown pro bono, and so much more! Almost all of our work is local work, within one hour from our shop, our crew and their families live in the communities we support, so it's important to us to support them right back! Here's a look at the ways we do:
Partnerships with local Schools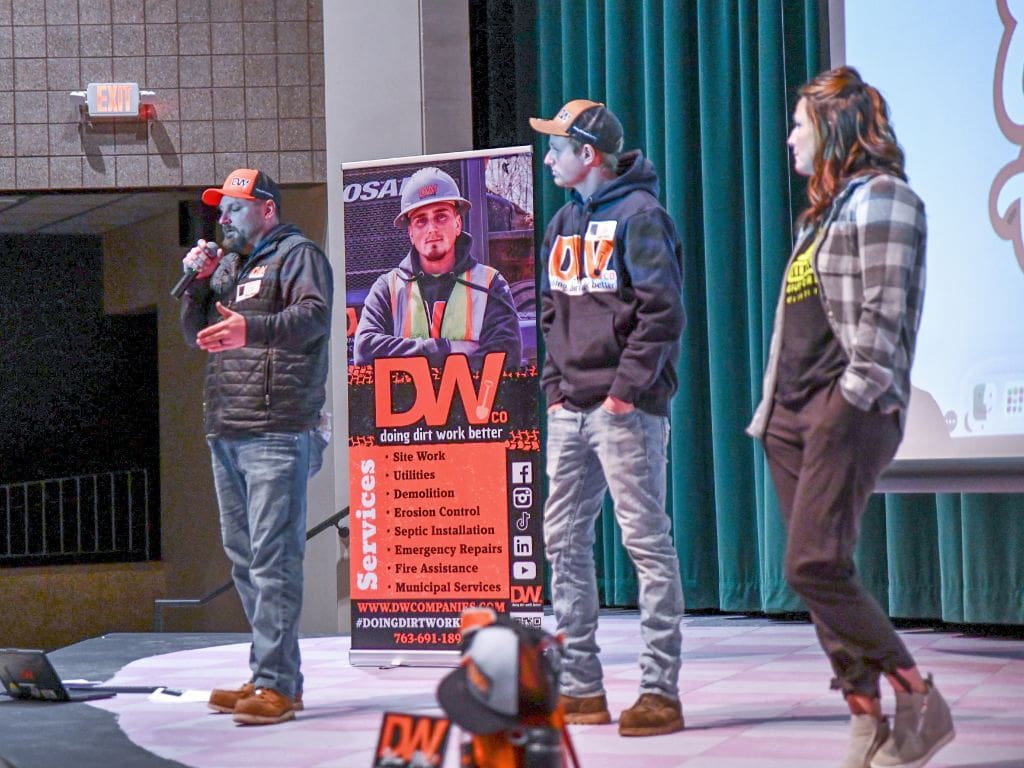 By partnering with the local schools we get to connect with the next generation of our workforce. What better way to get them excited about our industry and talk to them about the exciting world of dirt! Here are some ways we get involved:
Regular participant of career days and career panels
Member of the CTE (Career and Technical Education) Committee
Consulting with career staff on programming and outreach
Paticipating in Community Events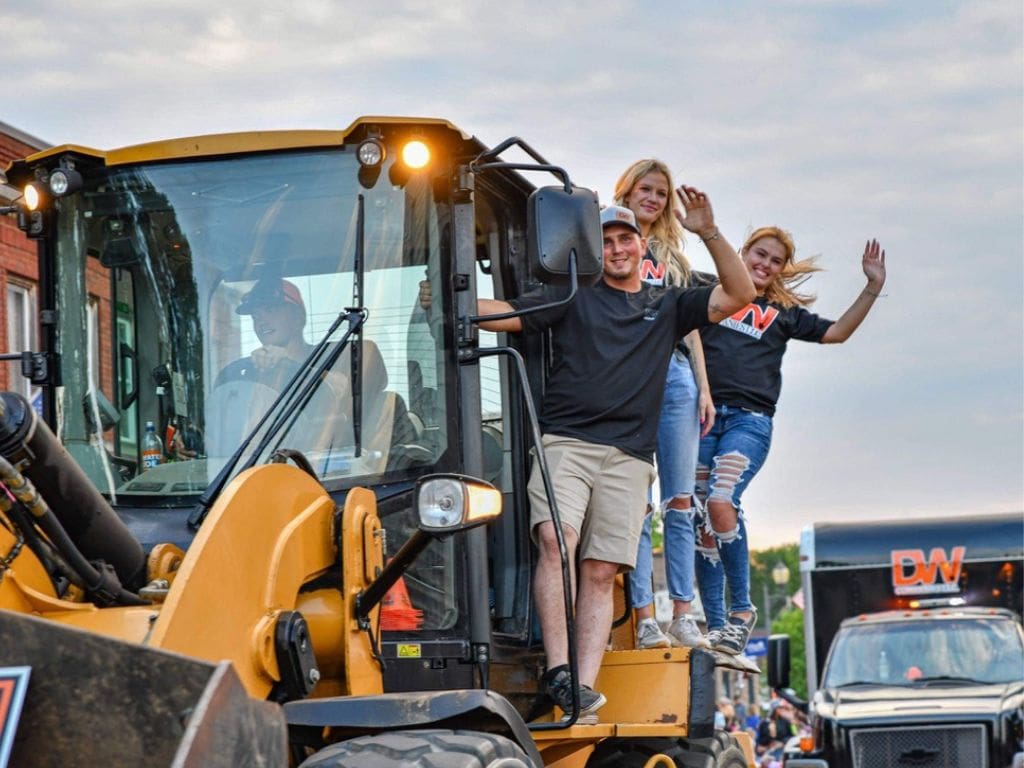 We get to help create buzz around our brand and our industry by participating in local community events! We get to get more people excited and interested in what we do and who we are! We also like to sponsor many events because again...support those who support you! Here are some events you might see us at:
Parades
Touch-A-Truck events
County Fair
Local Fire Aid & Knockdown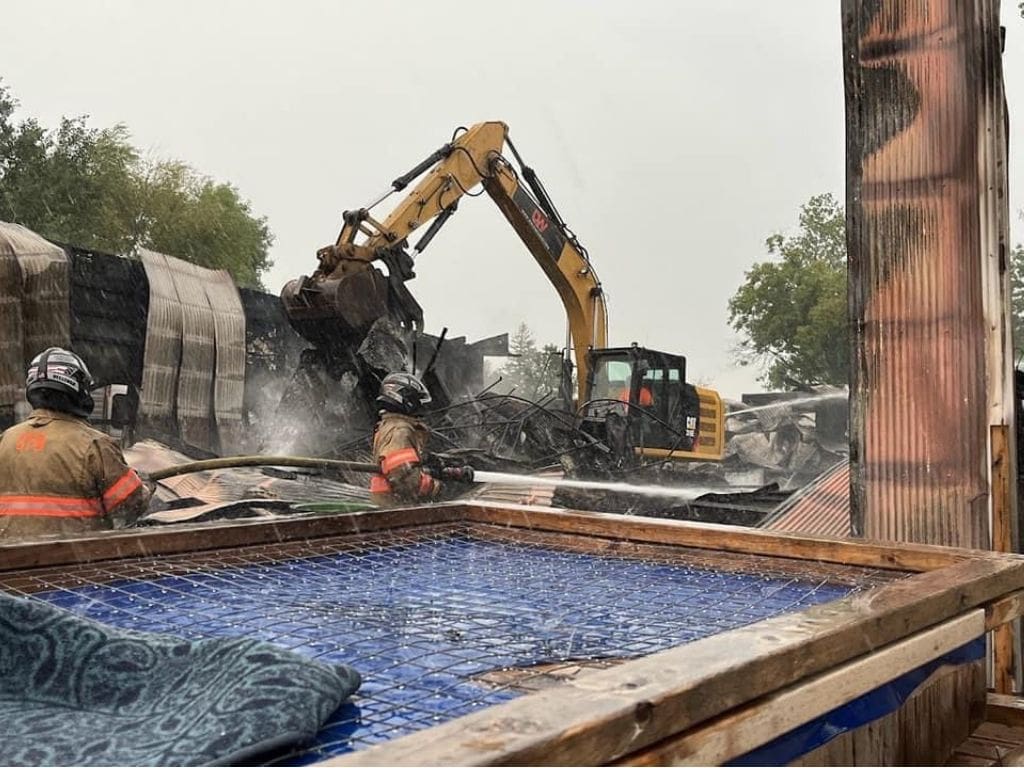 We have assisted over five local fire departments in our community for no cost to the homeowner or the fire department. It goes along with our values and who we are by supporting those who support you. We can help decrease the time firefighters are fighting fires by so much time while also making it safer for those on site by using our equipment to get to hot spots and pull apart hard to reach areas. We are proud to assist and are available 24/7.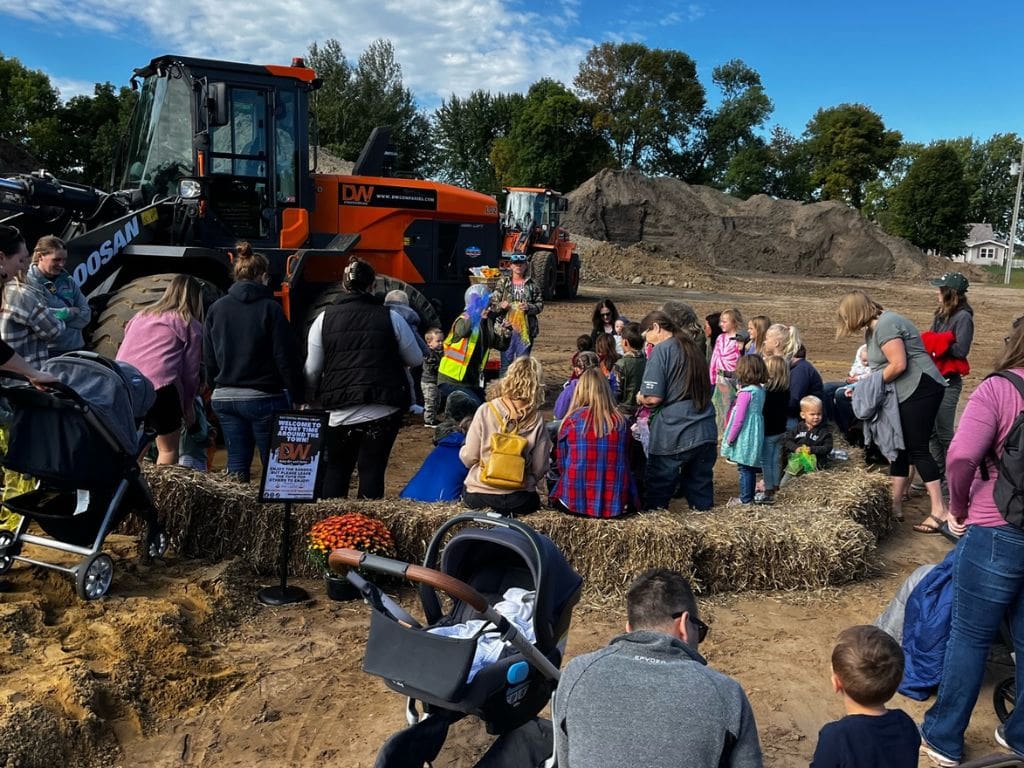 We like to invite our community members to our shop at least annually to inspire the youth and the youthful to get interested in the trades and welcome them to our industry! We have hosted a story time at our shop in partnership with the local library. We also hosted a community invited open house where we held operator challenges for people who wanted to participate! These events are just some of the fun we have!